Visiting the Holiday paradise of Alta Badia
The charming holiday resort of Corvara is situated at 1,568 m above sea level, at the foot of the legendary Sassongher Mountain right in the heart of the Dolomites. Corvara has for a long time now been a popular holiday destination, kissed by the sun as it is and famous for its breath-taking panoramic views. The fabulous natural landscape cradling Corvara is as if predestined for activity holidays. Any risk of boredom? This is an unknown concept here!
Alta Badia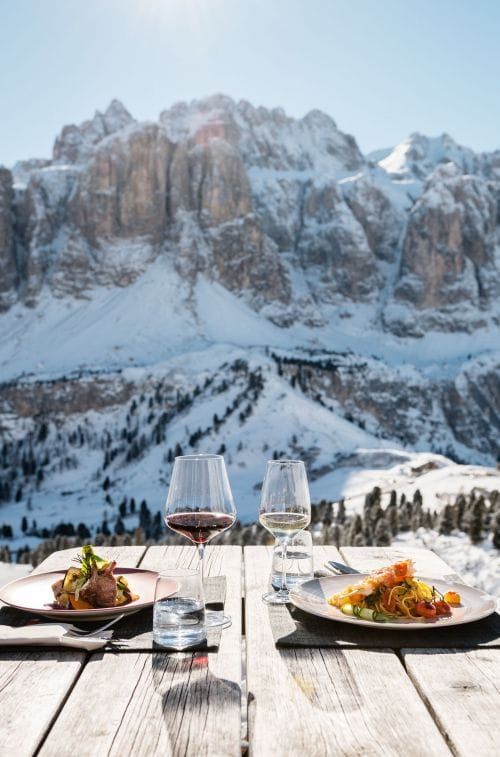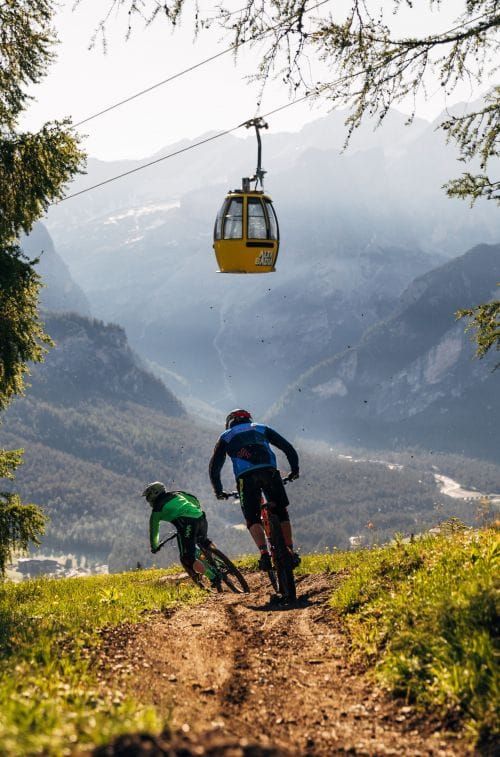 Alta Badia which stretches over 35 kms from St Lorenzen in the Pustertal right up to the Sella Group, is lovingly called the heart of the Dolomites. This epithet is richly deserved. It is, after all surrounded by the world famous Dolomite peaks which were designated a UNESCO World Heritage Site in 2009. This unique landscape is further adorned by the many original farmsteads which are part of the six small villages of this valley. Do take the trouble of exploring the most beautiful aspects of Alta Badia – we promise you it's worth it!